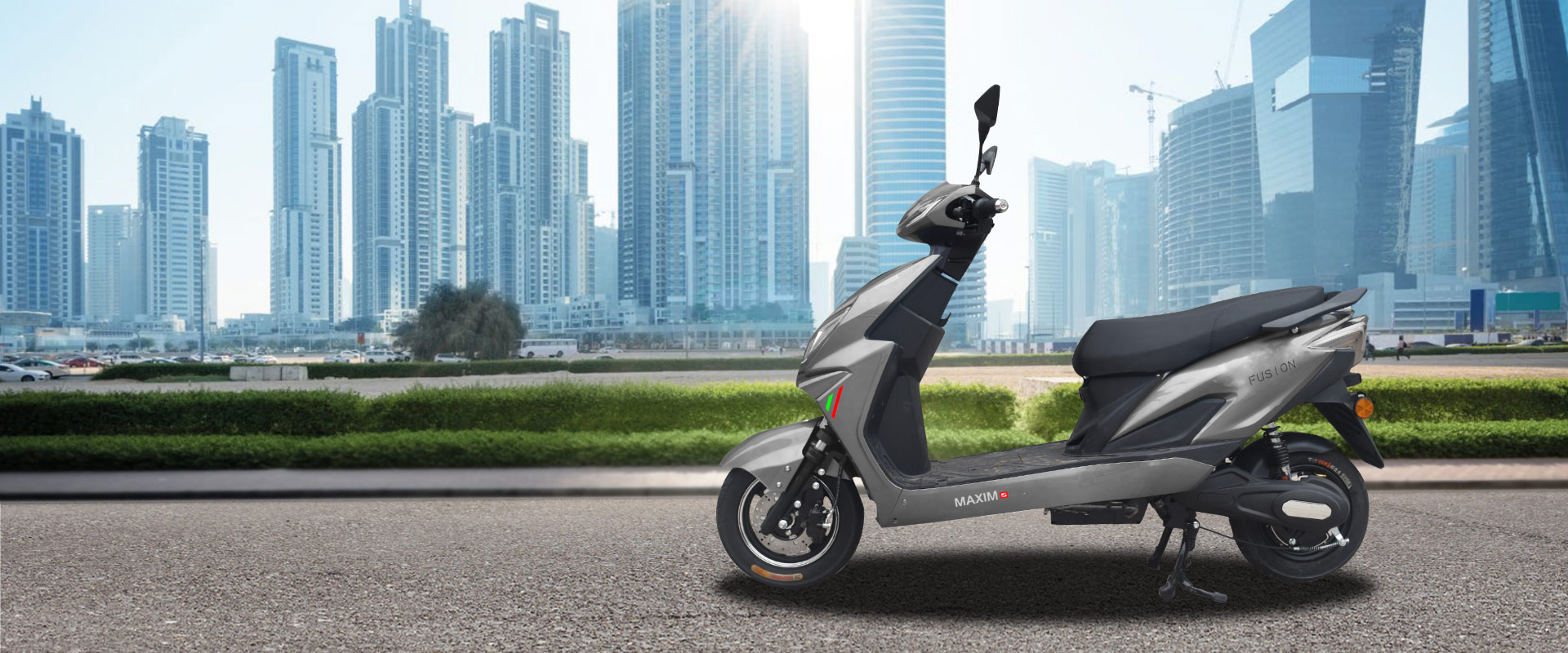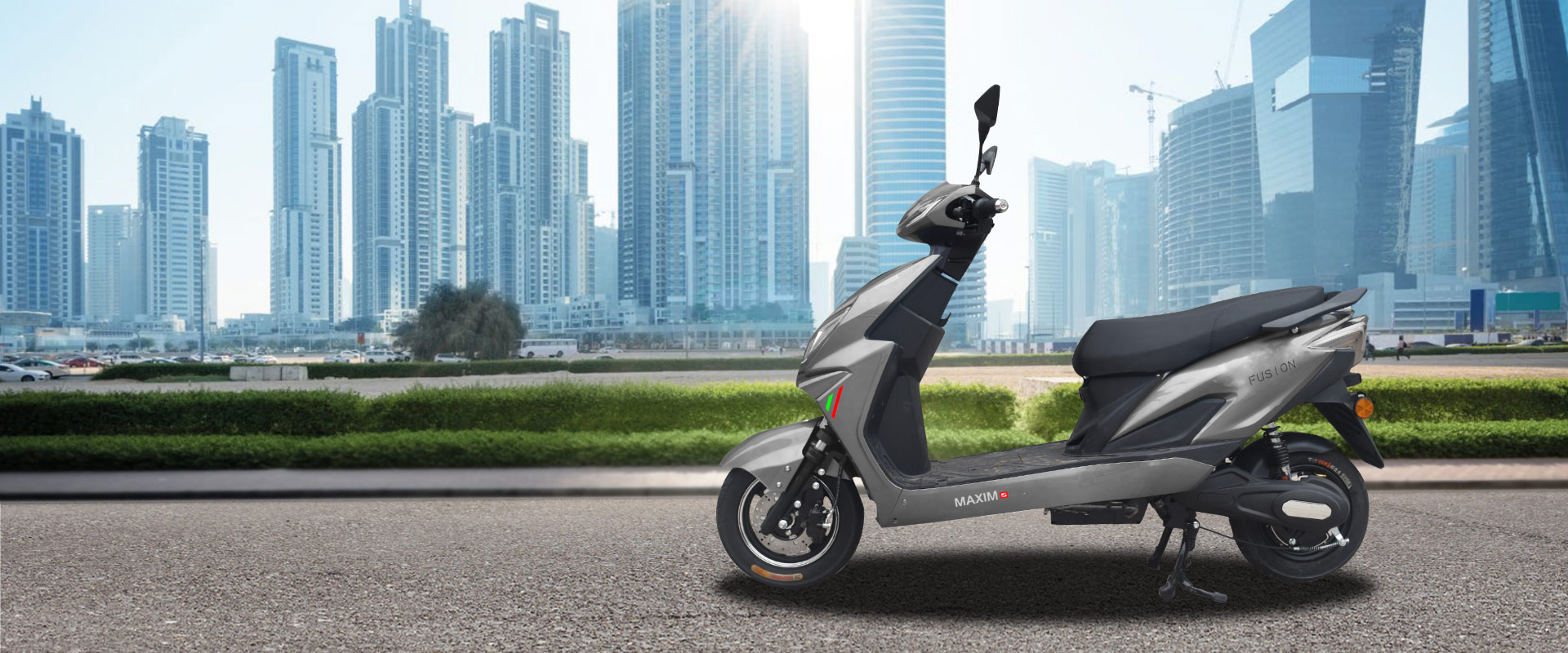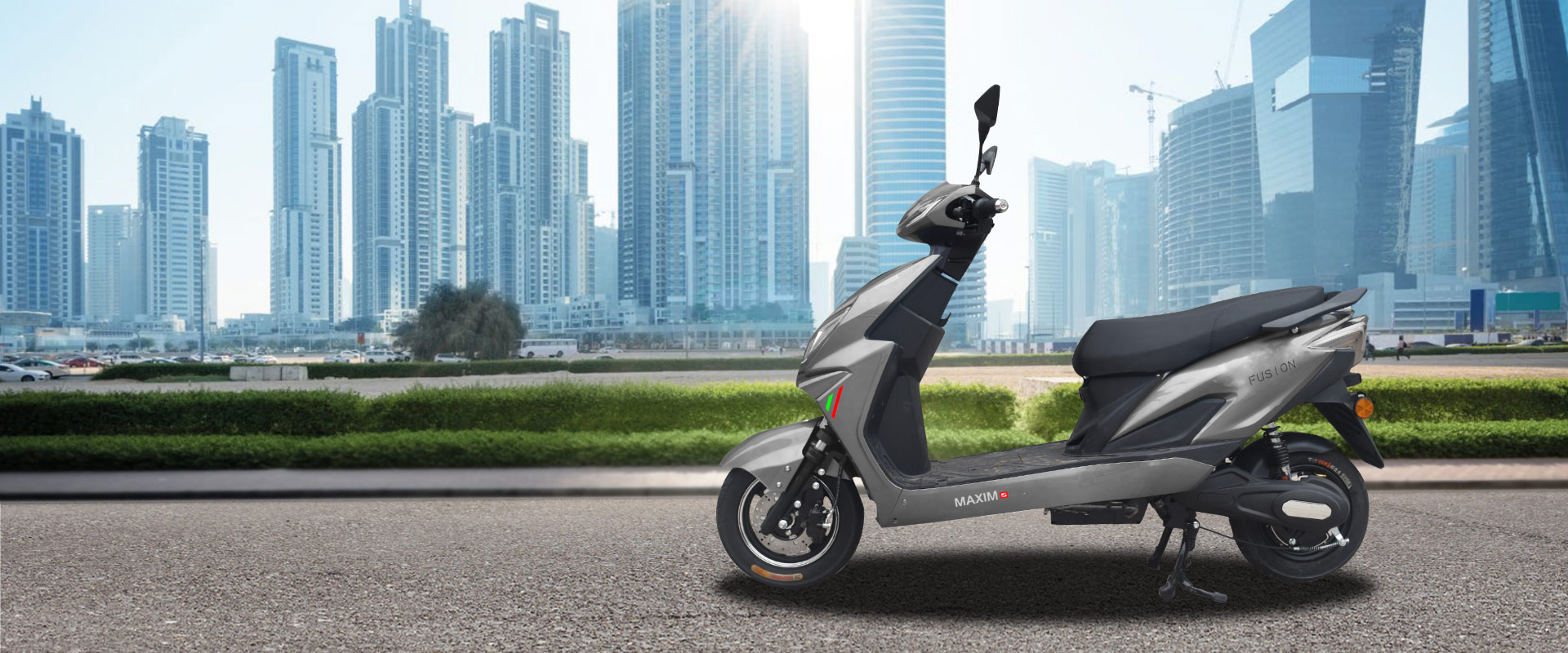 fusion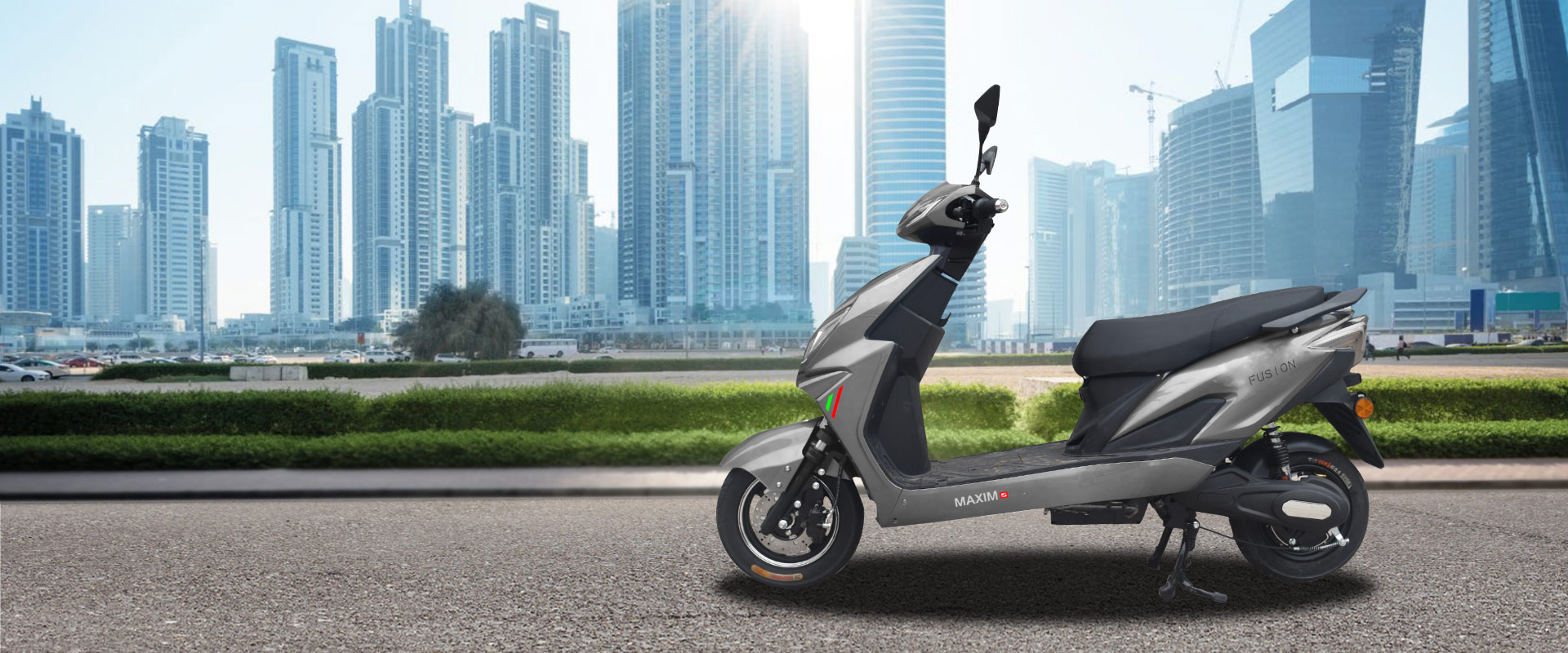 fusion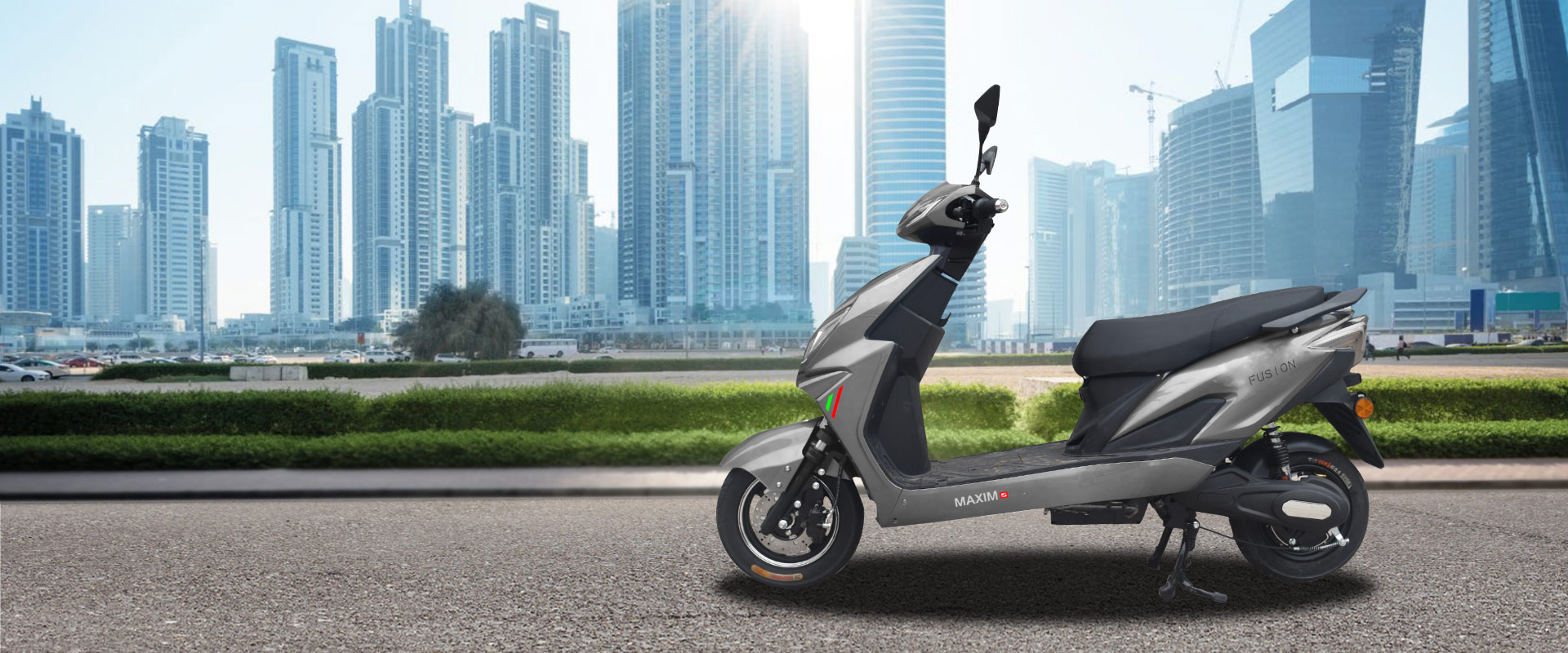 fusion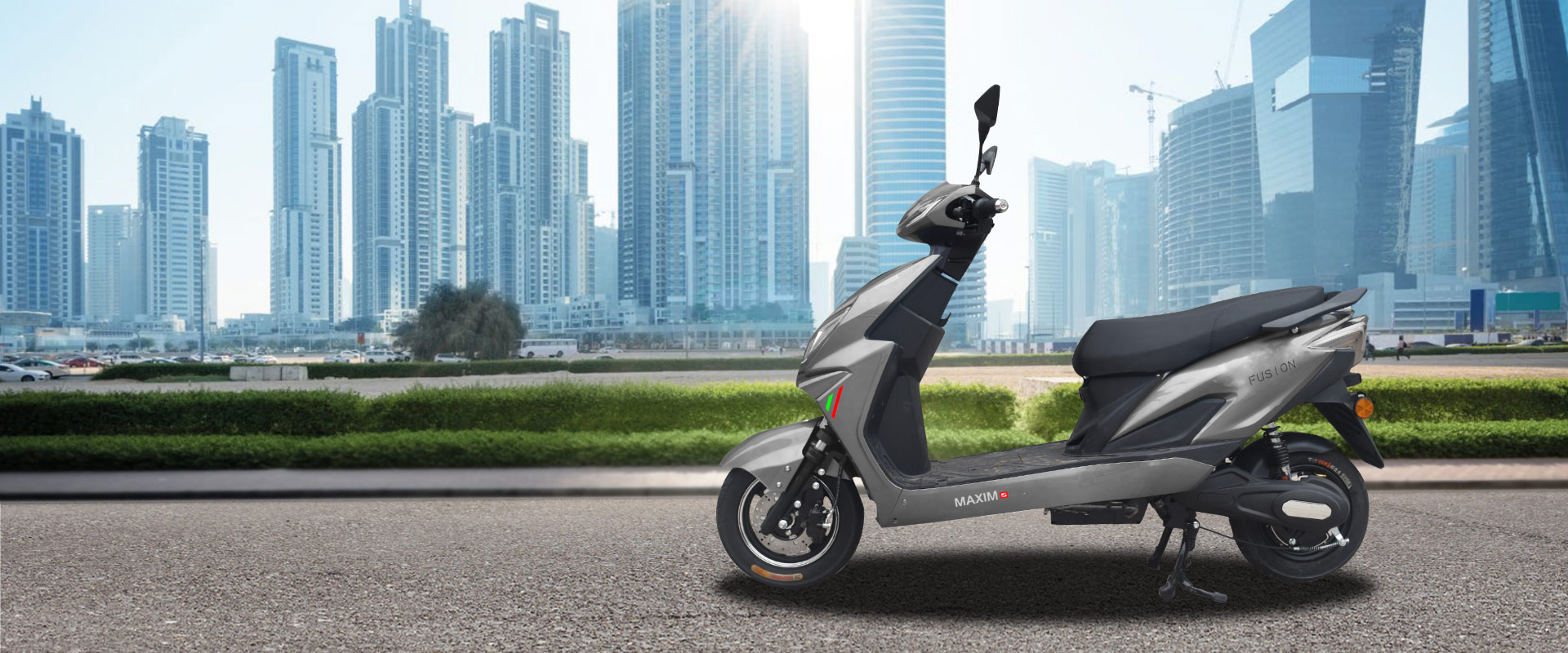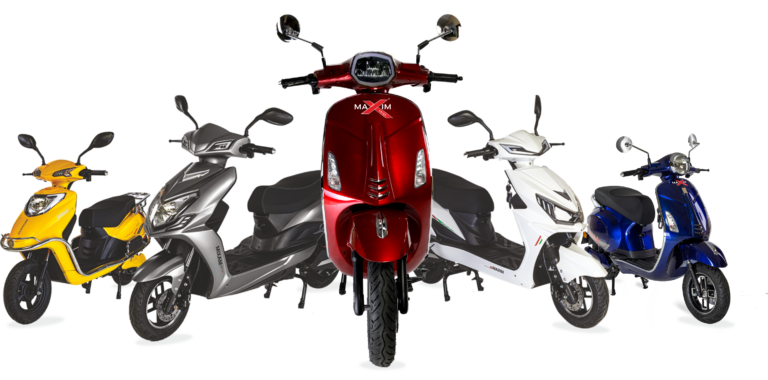 Maxim is a revolutionary start-up that provides an environment-friendly transportation system.We seek to lead the E-bike field through our commitment to work and customer satisfaction as a company.

LONG LASTING LI BATTERIES
1

Maxim Fusion provides you a best mileage with comfortable ride on off-roads as well as city road. Feel the luxury.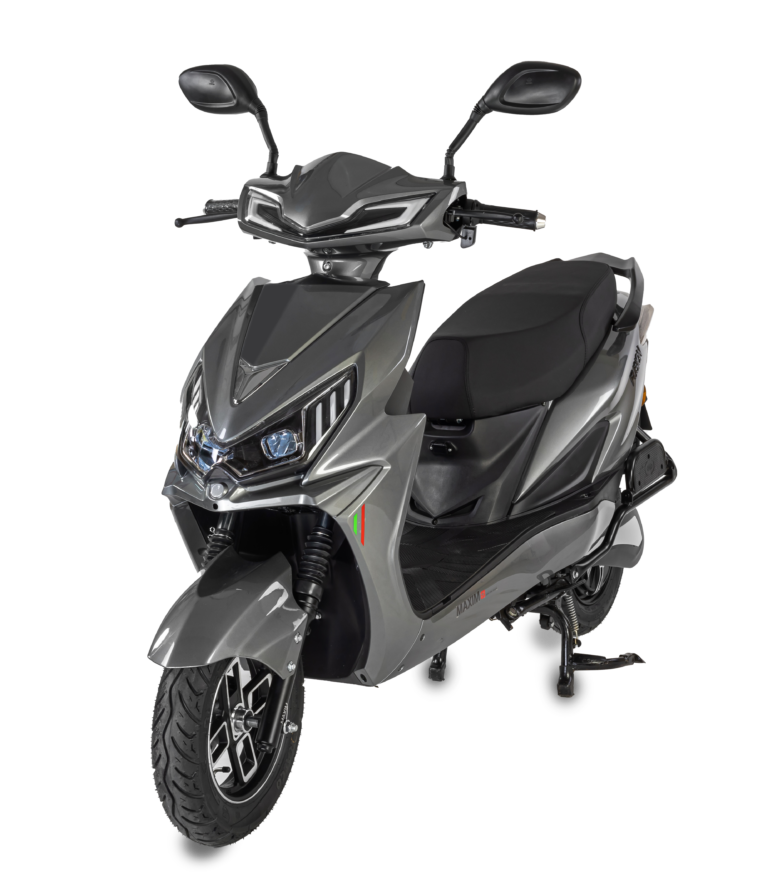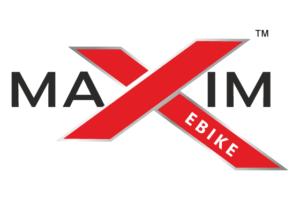 Maxim E-Vehicles commits you to provides the best quality and latest models to stay up to the mark of customers needs and requirements.
EXPLORE OUR PRODUCTS RANGE
Follow us on our social network